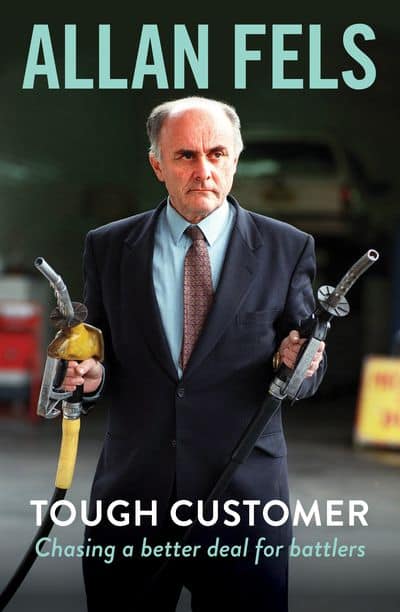 Allan Fels has served the Australian public for decades as the head of the Australian Competition and Consumer Commission, a Mental Health Commissioners and recently a Royal Commissioner for the Victorian Government in its inquiry into mental health. His level of activity and the breadth of that influence is extraordinary and should be no surprise that his service has overlapped and influenced workplace health and safety.
That experience has generated a book – Tough Customer – in which Fels reflects on his public service roles but also about how his life and that of his family have influenced his view of the world and his policy priorities. SafetyAtWorkBlog was able to speak with him for a short while earlier this week on the topics of
mental health
workplace health and safety
executive and political perspectives
the gig economy
ethics and social justice
the ACCC.